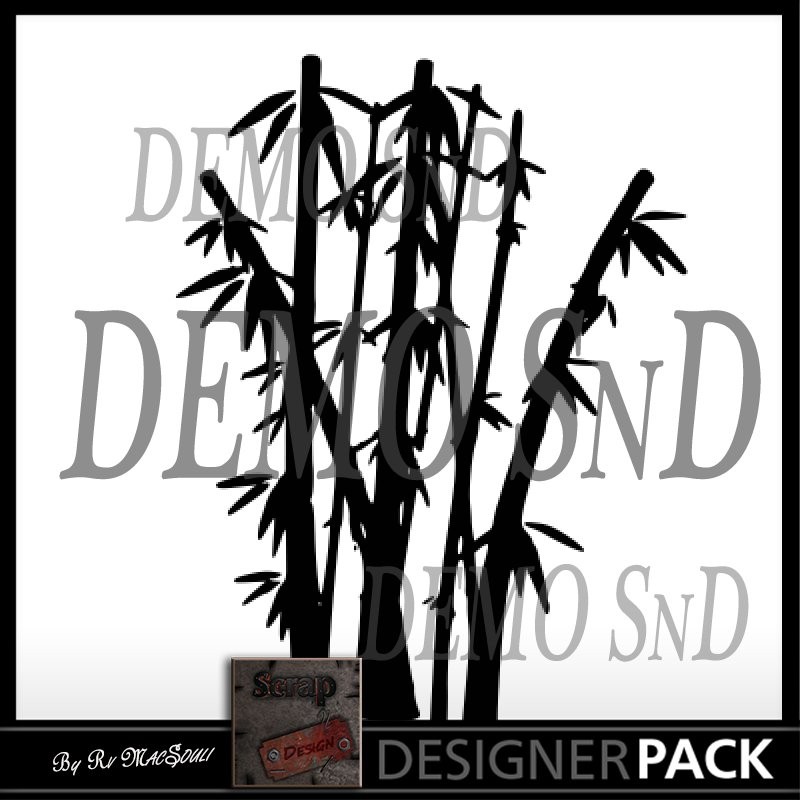  
Bamboo Vector Illustration 01
Vector image in .svg format. Download for private, personal and non-commercial use.
Do you have a creative project for printing and / or custom cutting or on a particular medium? The Bamboo vector illustration can be used for printing and / or cutting on any medium, without size limit. .SVG 1.1 format is compatible with Silhouette studio, Illustrator and other similar software, buy the model 1 time and make as many cuts and / or prints as you want. This product is under a personal license if you want a commercial license thank you to contact us.
The image presented in demo was intentionally pixelated to protect the model. During the purchase you will receive the file in perfect condition, it is also added a demo of the product once cut, and colored in this case manually.
Garanties sécurité

Politique de Livraison

Politique retours
3 other products in the same category: